Who do we work with?
A brief review of the European Patent Register will reveal the names of a wealth of blue-chip corporate clients for whom Patent Outsourcing Limited currently provides services.
Patent Outsourcing Limited protects the Intellectual Property of clients of all sizes, ranging from individual inventors to multinational corporations. We provide expert services across a broad spectrum of industries and market sectors in the UK, USA, Europe, India and the Far East.
We also work for overseas attorneys and professional advisers, representing their clients' Intellectual Property interests in the UK and Europe.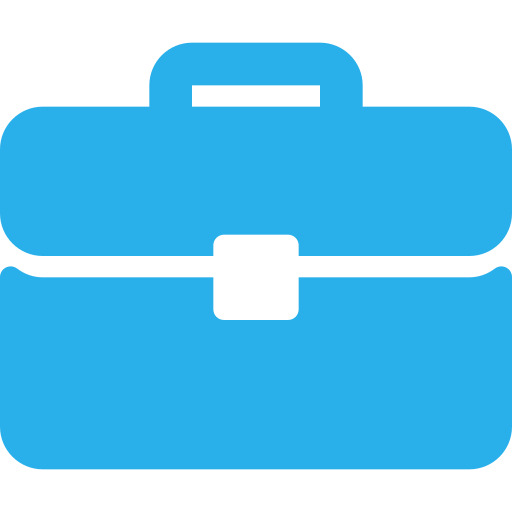 Corporate Clients
Where corporate clients have in-house IP departments, our role is to provide specialist advice and services liaising closely with company personnel, while looking to build value in future sales. For several enterprises, Patent Outsourcing Limited is their fully-integrated IP department.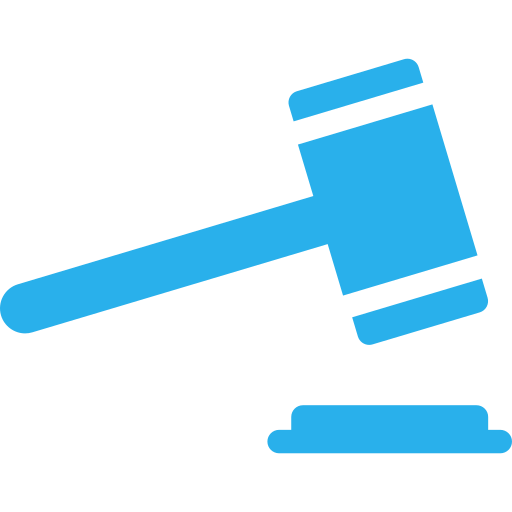 Attorneys & Advisors
One of our great strengths is the quality of the relationships we have with legal practices. These partnerships have been built on foundations of close co-operation and professionalism; and our excellent reputation for providing fast, clear and pragmatic advice and assistance.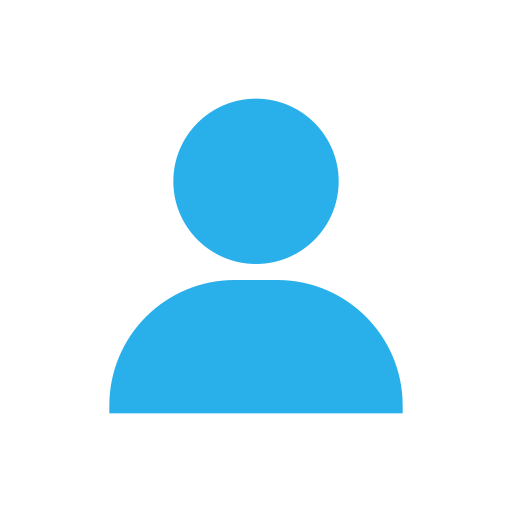 Individuals & SMES
The IP services we deliver are of the same exceptionally high standard, whatever the size of the enterprise we are representing. We provide many small businesses and private individuals with highly personalised advice, to help and guide them through the complex process.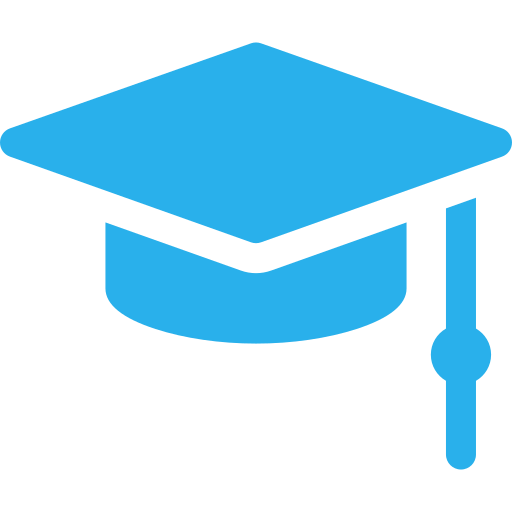 Academic Institutions
As high-volume producers of invention and innovation, universities and colleges require specialist IP protection by people who really understand the challenges and potential pitfalls. Our teams of fully qualified and highly experienced attorneys will advise you on every aspect of Intellectual Property.